Green Fees
Our Green Fees
You can enjoy golf all year round at Edgbaston, ranked in the top 3 courses in Warwickshire and currently featured in Golf Monthly Top 100 Hidden Gems in UK&Ireland.
Tee times can be booked online in advance 9.40 – 12.20 & 13.30 – 18.00 Monday, Tuesday, Wednesday & Friday, after 13.30 on Thursday & after 14.00 at weekends (subject to availability).
If you are new to golf or would like to brush up on your technique, make use of our practice facilities before teeing off for 18-holes. These include a stunning putting green in front of the clubhouse and a newly installed short game area.
Our standard green fee rates are:
£100 Monday to Friday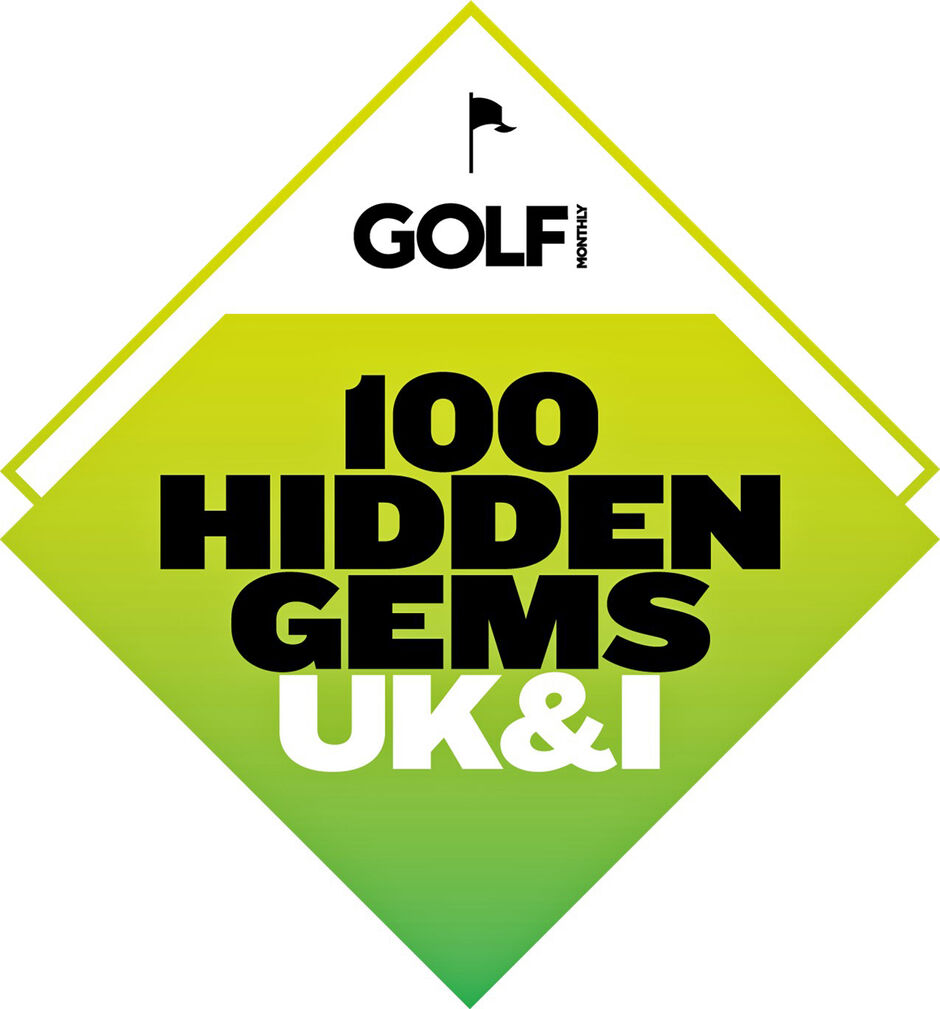 Offers are available if you book online, click below to check live pricing and availability. You can currently book up to 28 days in advance. If you are looking to book further into the future please contact the office on 0121 454 1736 (opt 1) or email info@edgbastongc.co.uk
Contact Us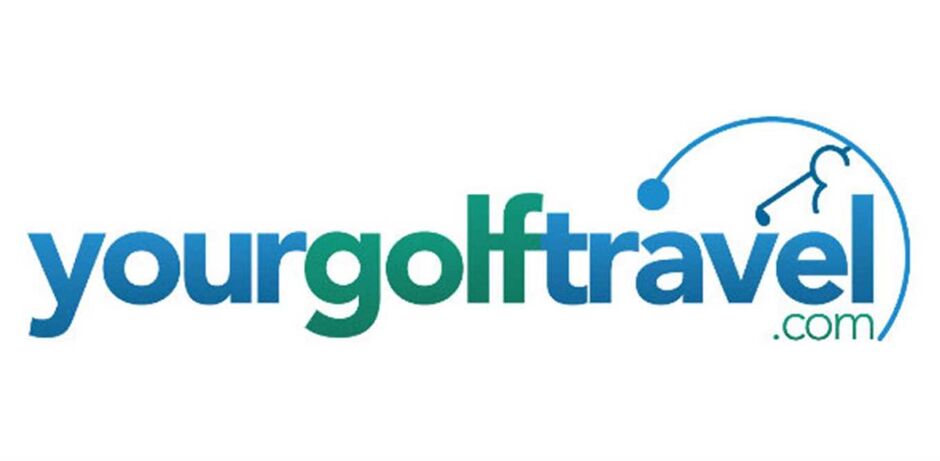 Planning a trip to Birmingham? Looking for an overnight stay and golf at Birmingham's best courses? Then look no further.
Edgbaston has now teamed up with YourGolfTravel.com to offer some exclusive packages. Play Edgbaston and our neighbours Harborne with B&B in Birmingham for just £179.
To book now click here